Calendar
Christmas Market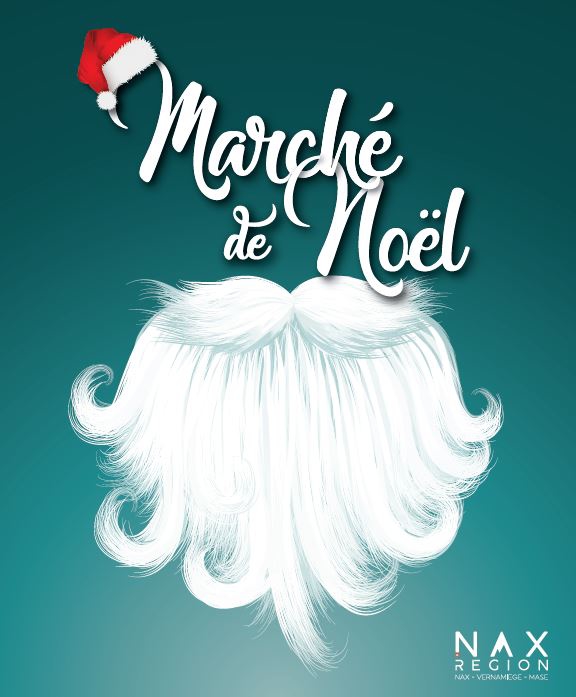 Mase
Staturday, 25 November 2017 - Sunday, 26 November 2017
Christmas Market Meeting place between 11 AM and 6 PM - At the polyvalent room, Mase Numerous stands wait for you! Find many objects and craft products such as: - Ceramic - Sculpture - Wooden objects - Products of well-being - Christmas decorations - Local products - Etc.... Also take advantage of the opening during all the weekend of Anne Vuille's workshop which will propose you objects of lacemaking on wood. Find her in the last floor of the House of the Bear.
Catégories :

Customs, Market

Customs, Market

Address :
Salle Polyvalente, 1968 Mase
Téléphone :
+41 (0)27 203 17 38
Courriel :
nax-region@valdherens.ch
The content presented here is provided and updated by regional/local tourist offices, which is why Authentic Valais is unable to guarantee the correctness of the contents.